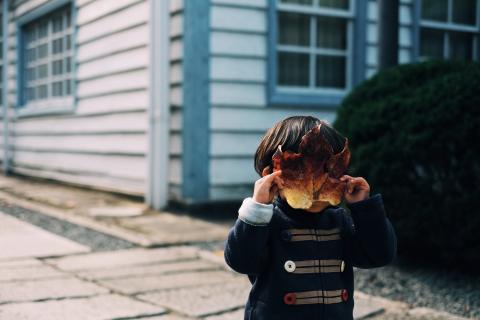 Webinar Presenters:
Lisa Bender
Education in Emergencies Specialist
UNICEF NYHQ
Lisa Bender, an Education in Emergencies Lead at UNICEF NYHQ, has a background in education, humanitarian response, post-crisis transition and social programming for children and youth. She has worked on setting goals for education in humanitarian settings for the new UNICEF Education Strategy, developed Risk Informed Programming for Education, authored a Guide to Rapid Education Needs and the Education Post-Disaster Needs Assessment Guidance and effected high-level policy progress to protect education in humanitarian emergencies. Prior to UNICEF, Lisa worked with international NGOs and other UN agencies in education, child protection, emergency response, training, needs assessments and evaluations in a number of countries. Lisa has experience as a social worker and teacher, was a Peace Corps volunteer and holds a Master's degree from the Peabody College of Education at Vanderbilt University.
Lisa Wolff
Director, Policy and Research
UNICEF Canada
Lisa Wolff is Director, Policy and Research at UNICEF Canada. She has worked in the organization for more than a decade leading advocacy to advance the rights of Canada's children to develop to their fullest potential, consistent with international human rights standards. Collaborating with government, institutions, civil society, researchers and private sector partners, UNICEF Canada works across issues and sectors, making children and youth visible and leveraging UNICEF's global research, data and innovation in domestic policy and practice. Lisa is a member of the Making the Shift Networks of Centres of Excellence Implementation Management Committee (addressing youth homelessness) and a past member of the Board of Directors of PREVNet and of the Canadian Coalition for the Rights of the Child. Lisa received the Queen Elizabeth II Diamond Jubilee Medal from the Governor-General of Canada in 2012.